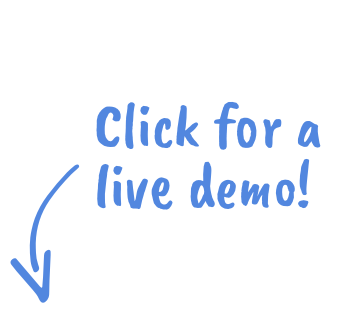 Customizable
A first impression is important for your brand or company. Often, your website is this first impression. Own it, with totally custom design and layout. POWr Subscription Payment lets you make your add-on precisely the way you'd like it. Easy, customizable backgrounds, colors, and borders are at your fingertips. POWr's add-ons can sync with almost any site with only a couple of clicks.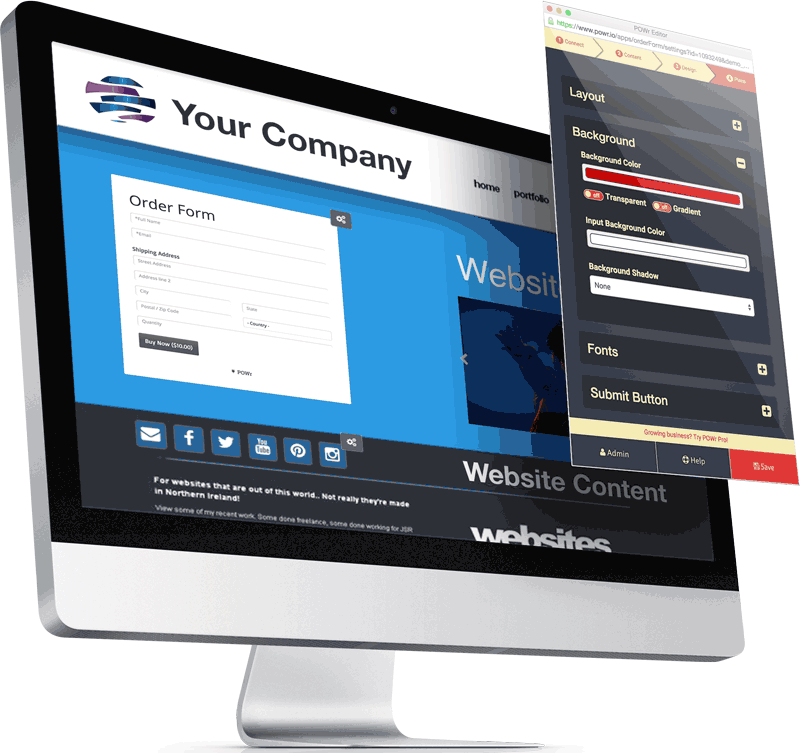 Live Editing
The following simple Subscription Payment plugin is customizable live on your website. Simply click the Edit button to open up your POWr Editor. You may now customize the style and content of the Subscription Payment add-on. View your changes in real time, on your real site. No need to go back and forth between different pages editor and view pages. Just open, edit, and save.
Mobile Responsive
More and more consumers are searching the internet on mobile devices. And successful websites need to be mobile responsive to succeed. This Subscription Payment plugin is optimized to function beautifully on almost any phone or tablet. So your web page will always look beautiful.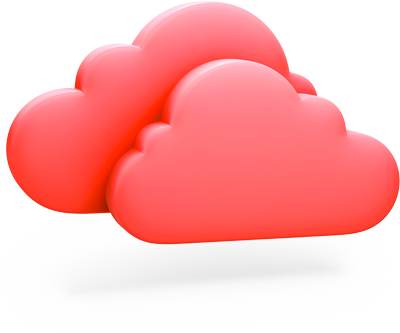 Cloud Synced
POWr Subscription Payment is a completely cloud-based plugin. This means you can customize your plugin and see your data from anywhere on earth. Simply sign in to your POWr account. And best of all, it's simple to use the same Subscription Payment on different pages, all over the internet. Make the power of cloud computing work for you, with POWr.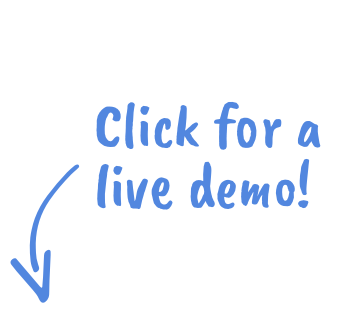 Subscription Payment Features
No added transaction fees.
Up to 3 products.
Sell physical products or digital downloads.
Accept payments through PayPal.
Integrated online store, shopping cart, and checkout.
Dynamic pricing options.
Recurring payments for memberships and subscriptions.
Price controls for shipping and tax.
Safe and reliable payment processing through PayPal.
Redirect shoppers to new page after payment.
Custom fonts, colors, borders, backgrounds, and more.
Support for 25+ currencies available.
Mobile responsive on any device.
Language support for any language.
POWr
The World's most powerful website tools
POWr is a set of free website plugins for everyone! Build a free form, a responsive photo gallery, a functional online store, or a custom banner slider. Create customizable plugins with no code required, and edit plugins right in your live webpage with the simple POWr Editor. Perfect tools for web designers, small businesses, online stores, or anyone else looking for a comprehensive set of website widgets and plugins. Add free website plugins to WordPress, Wix, Weebly, Shopify, Facebook, or any other CMS/site-builder. Plus, these mobile responsive plugins are fully responsive, so they'll look good on any device. POWr Plugins are the best tools for your website. No more designers. No more code. Just pure unadulterated POWr.
View the library