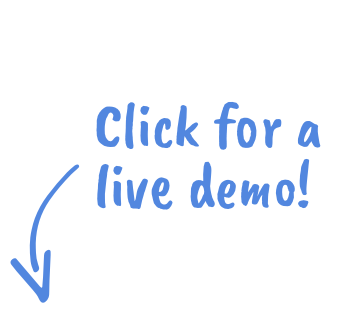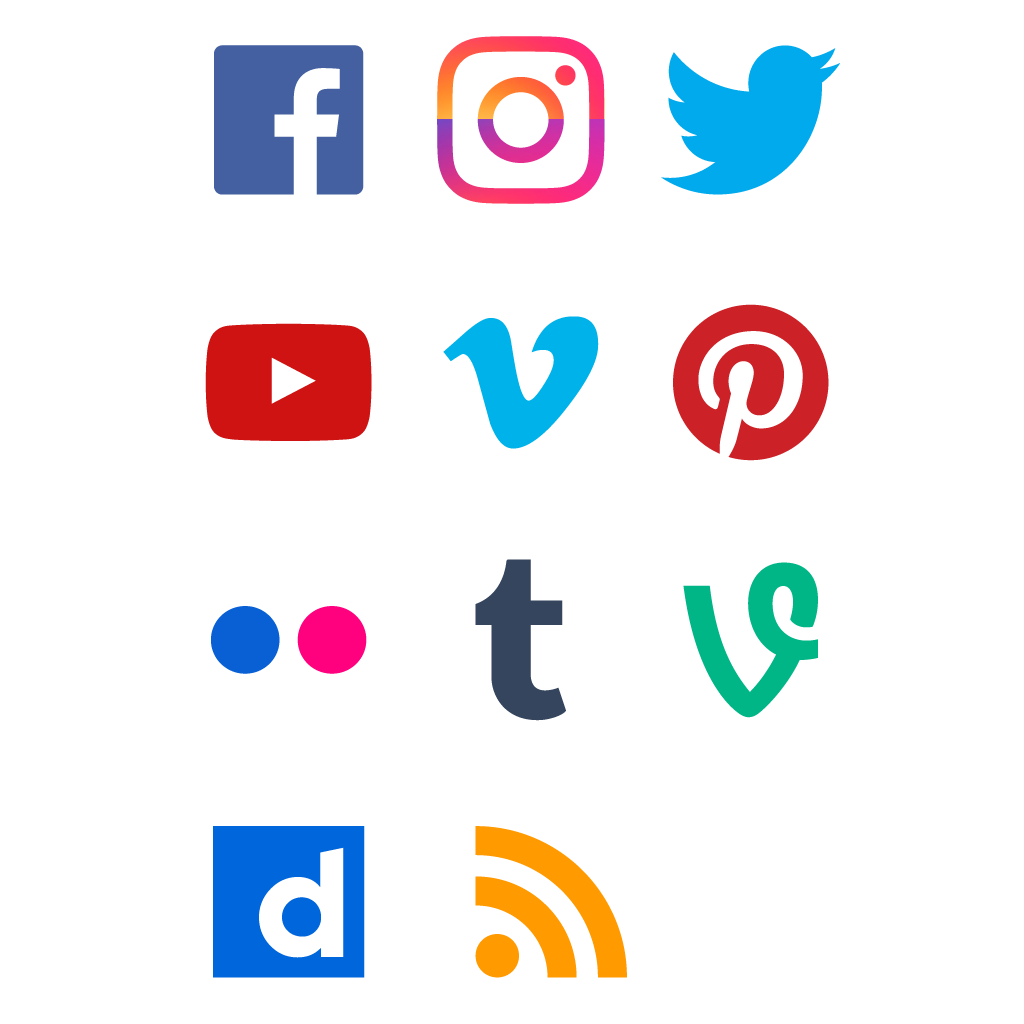 Any Platform
POWr Social Feed supports every major social media platform, so you can drive traffic to all you social media accounts. Connect Facebook business, celebrity, and event pages; Instagram @handles and #hashtags; Pinterest boards; YouTube users, channels, and playlists; Twitter @handles and #hashtags; Vine @handles and #hashtags; Tumblr blogs; Flickr users; Vimeo users and channels; Dailymotion users; and RSS feeds. No matter what social media networks you use, Social Feed helps you get more Likes, Shares, and Followers quickly and easily.
Automatic Updates
Keep your website fresh and engaging without spending time or money. POWr Social Feed automatically pulls in posts from all your social accounts, posts them to your website or store, and automatically arranges them in a beautiful gallery. Blazing fast update times keep your visitors up to date with all your social activity. Let Social Feed update your site and capture new followers automatically, while you focus on running your blog or business.
Manual Approvals
Easy to use moderation controls let you hand pick which posts to display, and which to hide. Fine tune your content mix to engage your target audience, and maximize your social media shares and follows. Choose to automatically display new posts, then remove individual posts manually. Or hide all posts automatically and manually enable only the posts you want to display.
Customizable
A future visitor's first impression of you, your business, or your brand, is nearly always your web page. Own it, with fully editable design and layout. This customizable Social Feed plugin gives you total style control, so the website looks just right. Backgrounds, border styles, colors; edit them all without batting an eye. POWr's plugins can mesh with almost any website with only a few clicks.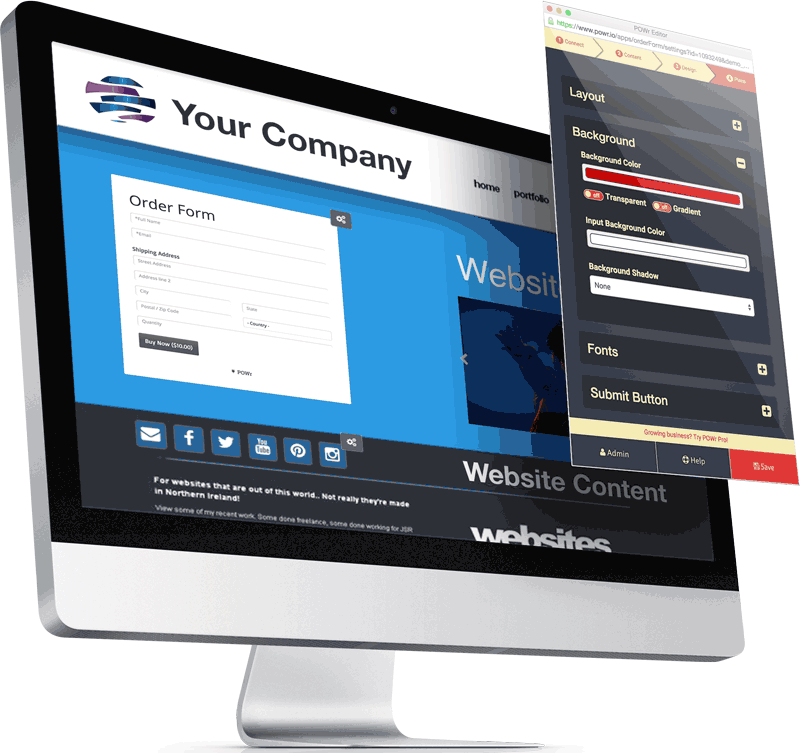 Live Editing
It is simple to edit this POWr Social Feed add-on directly inside of a live website, without touching any gross HTML or CSS. Simply click on the Edit button to open your POWr Editor. You can now edit the design and contents of your Social Feed web app. Your edits will appear as you make them. So there is no annoying window management, or switching views. Just open, edit, and save.
Mobile Responsive
Mobile phones and tablets now account for up to half of all internet traffic. And successful websites need to be fully responsive to compete. POWr Social Feed is specifically designed for mobile users. So it doesn't matter how people find your website. They always will see a great website.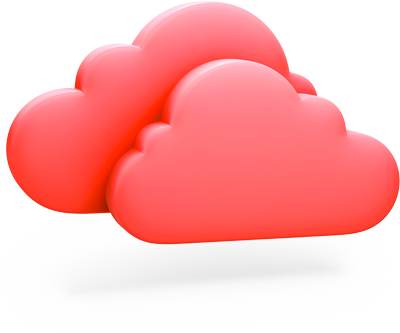 Cloud Synced
POWr Social Feed is fully cloud-based. This means you can edit your plugin and see your data from anywhere on earth. Simply log in to your POWr account. What's more, you can add the same Social Feed plugin on multiple sites, anywhere on the internet. Put the cloud to work for you, with POWr.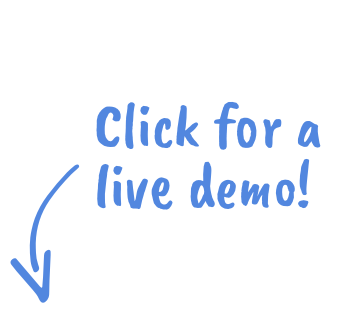 Social Feed Features
Connect to Facebook, Instagram, Pinterest, YouTube, Twitter, Tumblr, Flickr, Vimeo, Dailymotion, or RSS.
Display images, videos, and articles.
Daily content updates.
Adjust the priority of different feeds.
Follow @handles, #hashtags, account, or site URLs.
Custom fonts, colors, backgrounds, and more.
Adjustable sizing and spacing.
Supports text in any language.
Mobile responsive on any device.
POWr
The World's most powerful website tools
POWr is a set of free website plugins for everyone! Build a free form, a responsive photo gallery, a functional online store, or a custom banner slider. Create customizable plugins with no code required, and edit plugins right in your live webpage with the simple POWr Editor. Perfect tools for web designers, small businesses, online stores, or anyone else looking for a comprehensive set of website widgets and plugins. Add free website plugins to WordPress, Wix, Weebly, Shopify, Facebook, or any other CMS/site-builder. Plus, these mobile responsive plugins are fully responsive, so they'll look good on any device. POWr Plugins are the best tools for your website. No more designers. No more code. Just pure unadulterated POWr.
View the library