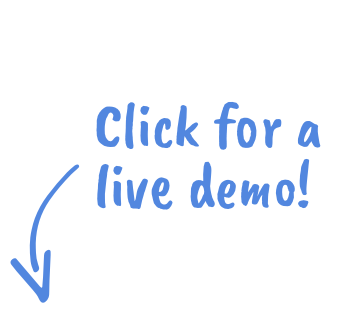 Customizable
A first impression is important for your brand or business. Often, the site is this first impression. Make it a count, with beautiful, consistent design and feel. This editable PowerPoint Embed plugin gives you total style control, so the site looks just right. Edit colors, borders, backgrounds, and almost anything else. Blend in with the rest of your website perfectly, with no more coding confusion or pricey developer fees.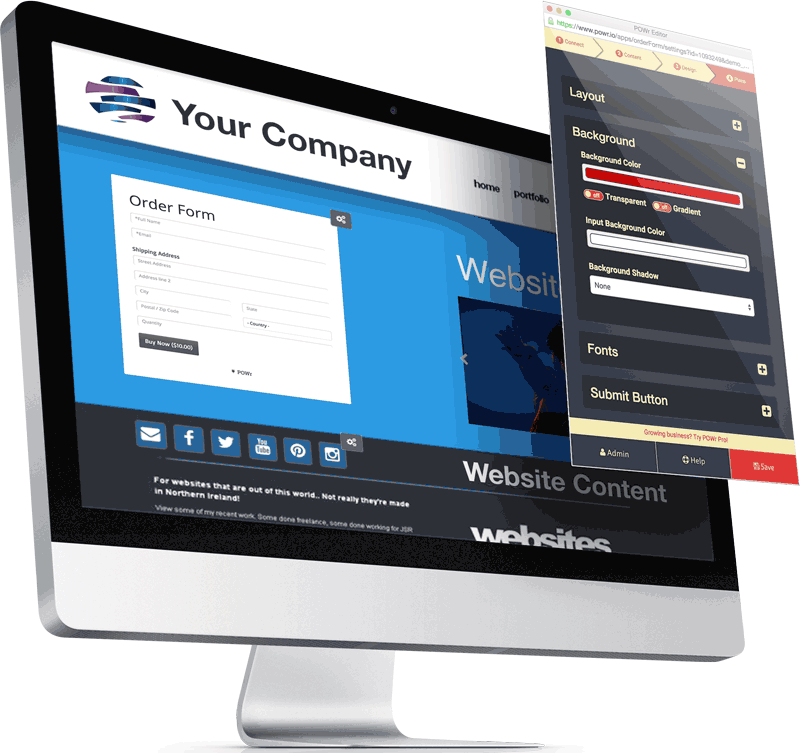 Live Editing
The following easy PowerPoint Embed plugin is editable live on your web page. Simply open the WYSIWYG POWr Editor, and then edit the style and content of the PowerPoint Embed plugin. Your changes will appear as you make them. No more switching back and forth between edit and view pages. Just edit and save.
Mobile Responsive
More and more consumers are searching the web on mobile phones and tablets. Keep up with the increasing number of people using mobile phones and tablets. POWr PowerPoint Embed is specifically designed for mobile users. So no matter how your visitors find you, your website will look its best.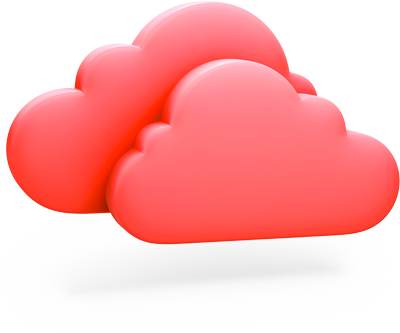 Cloud Synced
POWr PowerPoint Embed is a completely cloud-based plugin. That means editing your PowerPoint Embed plugin is a breeze, no matter where you are. Just log in to your account to customize from anywhere. What's more, you can add the same PowerPoint Embed plugin on multiple sites, anywhere on the web. Put the power of the cloud to work, with tools that work anywhere.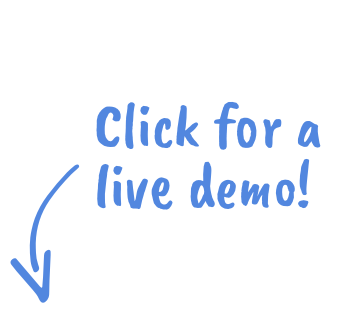 PowerPoint Embed Features
Embed Ai, pdf, gif, txt, html, css, doc, docx, jpg, png, xls, ppt, eps, ps, and bmp files.
Fully customizable borders, backgrounds, and fonts.
Zero code editing.
Mobile responsive design.
POWr
The World's most powerful website tools
POWr is a set of free website plugins for everyone! Build a free form, a responsive photo gallery, a functional online store, or a custom banner slider. Create customizable plugins with no code required, and edit plugins right in your live webpage with the simple POWr Editor. Perfect tools for web designers, small businesses, online stores, or anyone else looking for a comprehensive set of website widgets and plugins. Add free website plugins to WordPress, Wix, Weebly, Shopify, Facebook, or any other CMS/site-builder. Plus, these mobile responsive plugins are fully responsive, so they'll look good on any device. POWr Plugins are the best tools for your website. No more designers. No more code. Just pure unadulterated POWr.
View the library