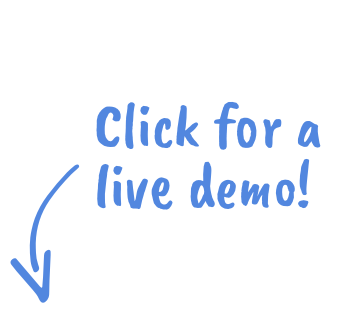 Customizable
A future visitor's first impression of you, your business, or your brand, is almost always your website. Make it the best it can be, with POWr's fully editable Photo Gallery plugin. POWr's versatile Photo Gallery web app lets you determine almost everything about how it is displayed. Edit colors, borders, backgrounds, and nearly anything else. Blend in with the rest of your site perfectly, with no more coding confusion or pricey developer fees.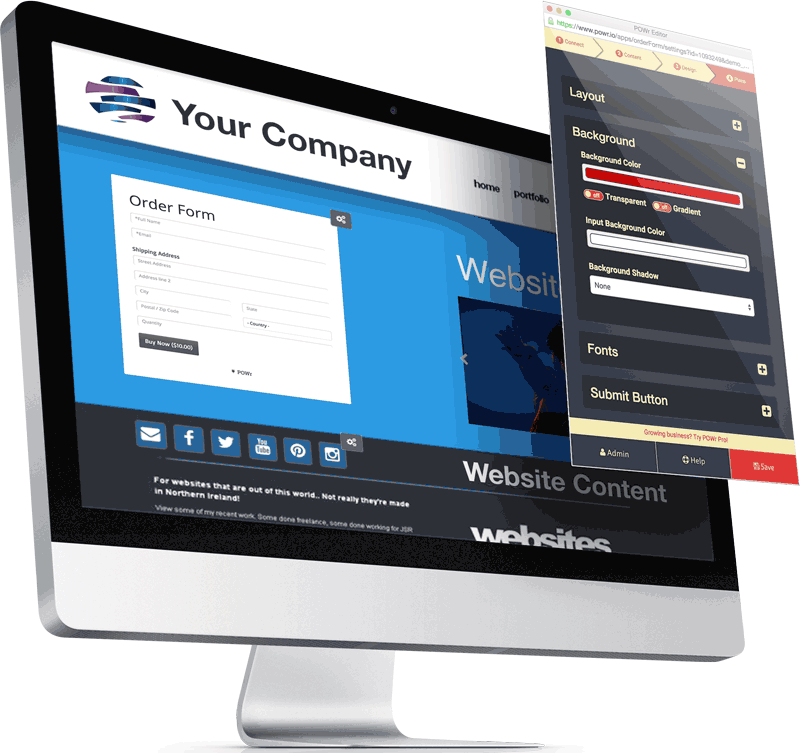 Live Editing
It is easy to customize this POWr Photo Gallery plugin directly inside of a live website, without touching any gross HTML or CSS. To open up your POWr Editor, just click on the Edit button above your Photo Gallery, then start adding content and editing style. Changes which you make will be visible live right in the web page. No more switching back and forth between edit and view pages. Just customize and save.
Mobile Responsive
Mobile phones and tablets now account for as much as half of all internet traffic. To succeed, site creators must be building mobile responsive plugins into their web pages. All POWr add-ons are 100% designed for mobile devices, including this responsive Photo Gallery. So no matter how your visitors find you, your web page will look its best.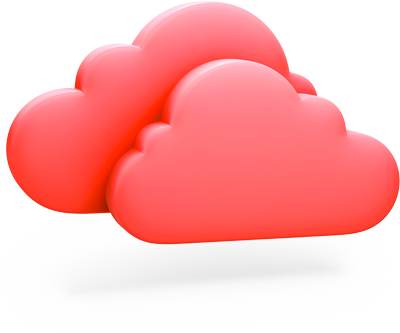 Cloud Synced
POWr Photo Gallery is fully cloud-based. So you can access and edit your plugin from any computer or device, no matter where you are. You can even use the same version of POWr Photo Gallery on multiple sites, or on your Facebook page or blog. Put the power of the cloud to work, with tools that work anywhere.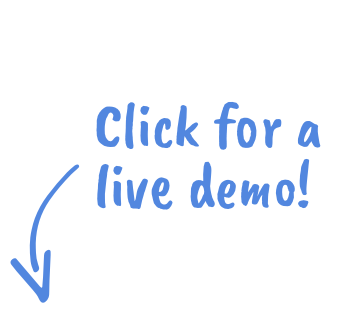 Photo Gallery Features
Add and arrange photos and images in a beautiful Pinterest-style gallery.
Adjust fonts, colors, borders, backgrounds, and more.
Accept payments, donations, and subscriptions through PayPal.
Easily customize layout, sizing, and spacing.
Add titles, text, videos, buttons, links, and more.
Built-in links to share on Facebook, Twitter, Google+, and more.
Built-in support for text in any language.
Mobile responsive design looks great on any device.
POWr
The World's most powerful website tools
POWr is a set of free website plugins for everyone! Build a free form, a responsive photo gallery, a functional online store, or a custom banner slider. Create customizable plugins with no code required, and edit plugins right in your live webpage with the simple POWr Editor. Perfect tools for web designers, small businesses, online stores, or anyone else looking for a comprehensive set of website widgets and plugins. Add free website plugins to WordPress, Wix, Weebly, Shopify, Facebook, or any other CMS/site-builder. Plus, these mobile responsive plugins are fully responsive, so they'll look good on any device. POWr Plugins are the best tools for your website. No more designers. No more code. Just pure unadulterated POWr.
View the library