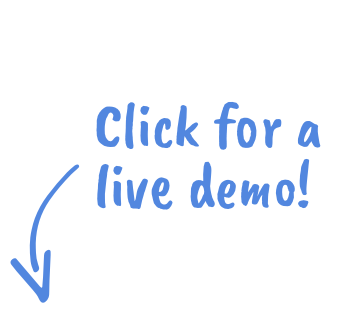 Customizable
A future visitor's first impression of you, your business, or your brand, is nearly always the website. Own it, with totally custom design and layout. This customizable PDF Embed plugin gives you total design control, so the site looks just right. Choose and adjust colors, background style, borders and edges, and lots more. Design your plugin to fit your site, without pricey developers or designers.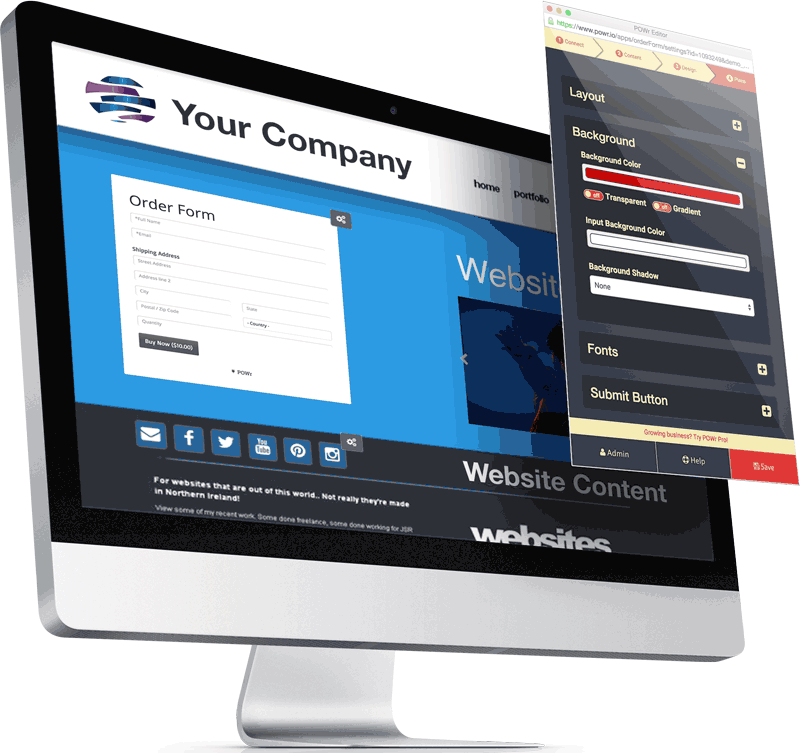 Live Editing
It is simple to edit the following POWr PDF Embed widget right in a live website, without touching any gross HTML or CSS. Just click on the Edit button to open up the POWr Editor. You can now edit the style and contents of your PDF Embed web app. Your changes will be visible as you make them. No need to ever leave the page. Just open, edit, and save your edits.
Mobile Responsive
Mobile phones and tablets now account for up to half of all internet traffic. And successful websites must be mobile responsive to succeed. POWr PDF Embed is specifically designed for mobile users. So you can spend less time worrying about how people are browsing your website, and more about what they'll discover.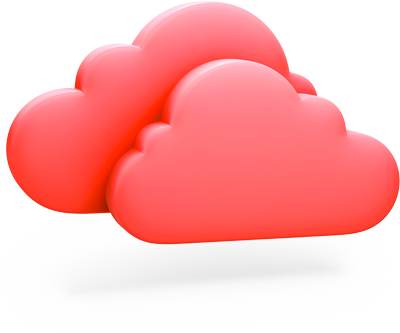 Cloud Synced
POWr PDF Embed is fully cloud-based. This means you can edit your plugin and see your data from anywhere on earth. Just sign in to your POWr account. What's more, you can embed the same PDF Embed plugin on multiple sites, anywhere on the web. Bring the power of cloud-computing into your arsenal, with POWr.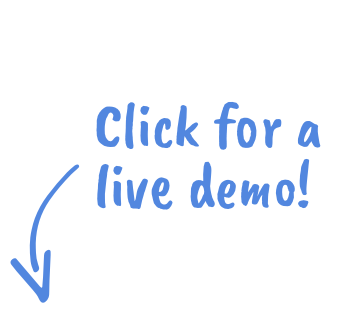 PDF Embed Features
Embed Ai, pdf, gif, txt, html, css, doc, docx, jpg, png, xls, ppt, eps, ps, and bmp files.
Fully customizable borders, backgrounds, and fonts.
Zero code editing.
Mobile responsive design.
POWr
The World's most powerful website tools
POWr is a set of free website plugins for everyone! Build a free form, a responsive photo gallery, a functional online store, or a custom banner slider. Create customizable plugins with no code required, and edit plugins right in your live webpage with the simple POWr Editor. Perfect tools for web designers, small businesses, online stores, or anyone else looking for a comprehensive set of website widgets and plugins. Add free website plugins to WordPress, Wix, Weebly, Shopify, Facebook, or any other CMS/site-builder. Plus, these mobile responsive plugins are fully responsive, so they'll look good on any device. POWr Plugins are the best tools for your website. No more designers. No more code. Just pure unadulterated POWr.
View the library