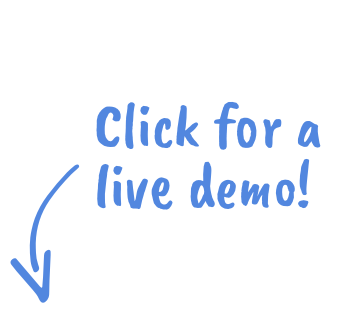 Customizable
Your site represents you, your brand, or your company. Own it with easy custom style controls. Just open the POWr Editor to begin customizing almost any aspect of the web app. Choose and adjust colors, background style, borders and edges, and lots more. POWr's add-ons can sync with any website with only a few clicks.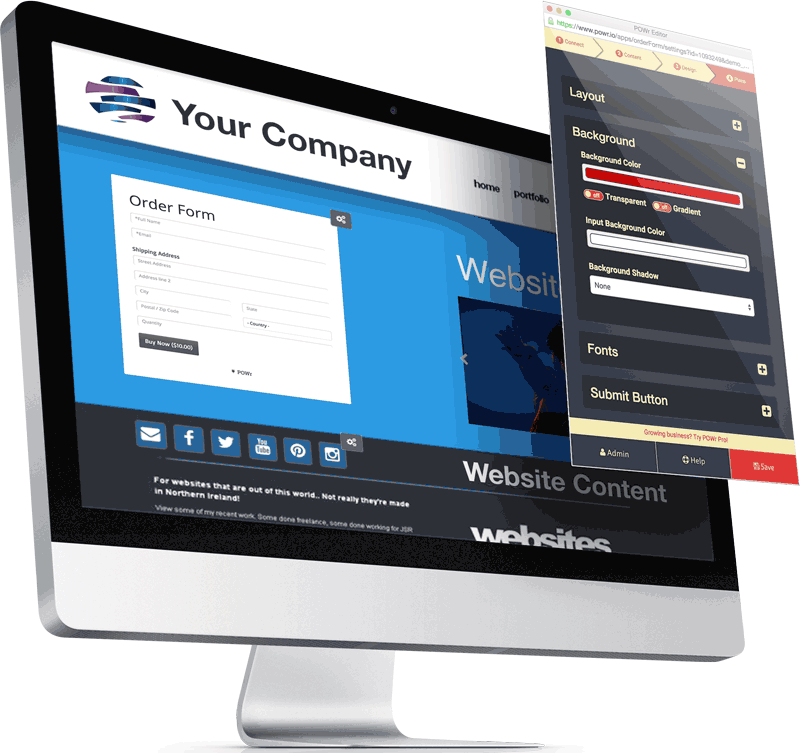 Live Editing
POWr Facebook Feed plugin is simple to edit, directly inside of your live website. The intuitive POWr Editor allows you to add content and customize style without ever leaving your website. You will see your changes updated live right on your web page. No need to ever leave the page. Simply open, edit, and save.
Mobile Responsive
Mobile traffic matters. Don't let your site or business lose out on the growing number of mobile consumers and visitors. Widgets like POWr Facebook Feed can help. It is designed to function of phones, tablets, and any other mobile device. So you can worry less about how people are searching your site, and more about what they'll find.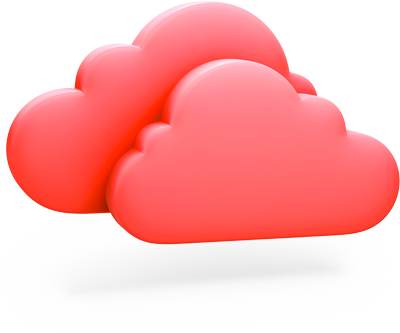 Cloud Synced
POWr Facebook Feed is a 100% cloud-based tool. Which means you can customize your plugin and access your data from anywhere you'd like. You can even add the same POWr Facebook Feed on multiple web pages with our easy installation guides. Bring the power of cloud-computing into your arsenal, with POWr.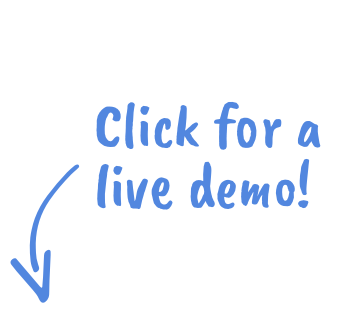 Facebook Feed Features
Display content from public Facebook groups and events.
Display images, videos, and articles.
Adjust the priority of different feeds.
Follow @handles, #hashtags, account, or site URLs.
Custom fonts, colors, backgrounds, and more.
Adjustable sizing and spacing.
Supports text in any language.
Mobile responsive on any device.
POWr
The World's most powerful website tools
POWr is a set of free website plugins for everyone! Build a free form, a responsive photo gallery, a functional online store, or a custom banner slider. Create customizable plugins with no code required, and edit plugins right in your live webpage with the simple POWr Editor. Perfect tools for web designers, small businesses, online stores, or anyone else looking for a comprehensive set of website widgets and plugins. Add free website plugins to WordPress, Wix, Weebly, Shopify, Facebook, or any other CMS/site-builder. Plus, these mobile responsive plugins are fully responsive, so they'll look good on any device. POWr Plugins are the best tools for your website. No more designers. No more code. Just pure unadulterated POWr.
View the library