Using the Wix App Market? Click Here
Question
How do I view my form responses? And can I export them?
Answer
To view and export your form responses, follow these steps:
Open the **POWr Editor**
In the Content section, click on View Form Responses.
This will open the Form Response Dashboard
To export form responses, select .CSV or .XLS (Excel) next to Download Response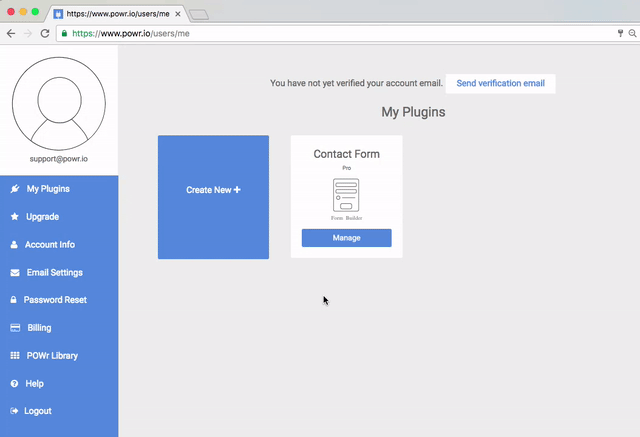 Note: If you don't see the Settings Icon (Gears) on your plugin, Click Here for help.
Note: When you add an email address to the 'Email Response to' field, all responses will be sent to that email. If you do not receive these responses, check the Spam folder in your email. If emails from POWr are being sent to your Spam folder, change the Spam filters to allow POWr to go to your inbox. Click Here for more help.
Note: Having trouble getting your Excel sheet to display your language in the correct format? Try this:
Download the responses as a CSV file instead of XLS.
Open Excel and click File > Import, and the select the CSV file you've downloaded.
Select "Delimited" and select a File Origin that makes the text legible to you (you might have to try a few of these).
Click next and click "Comma" as the separator.
Finish and add to your sheet.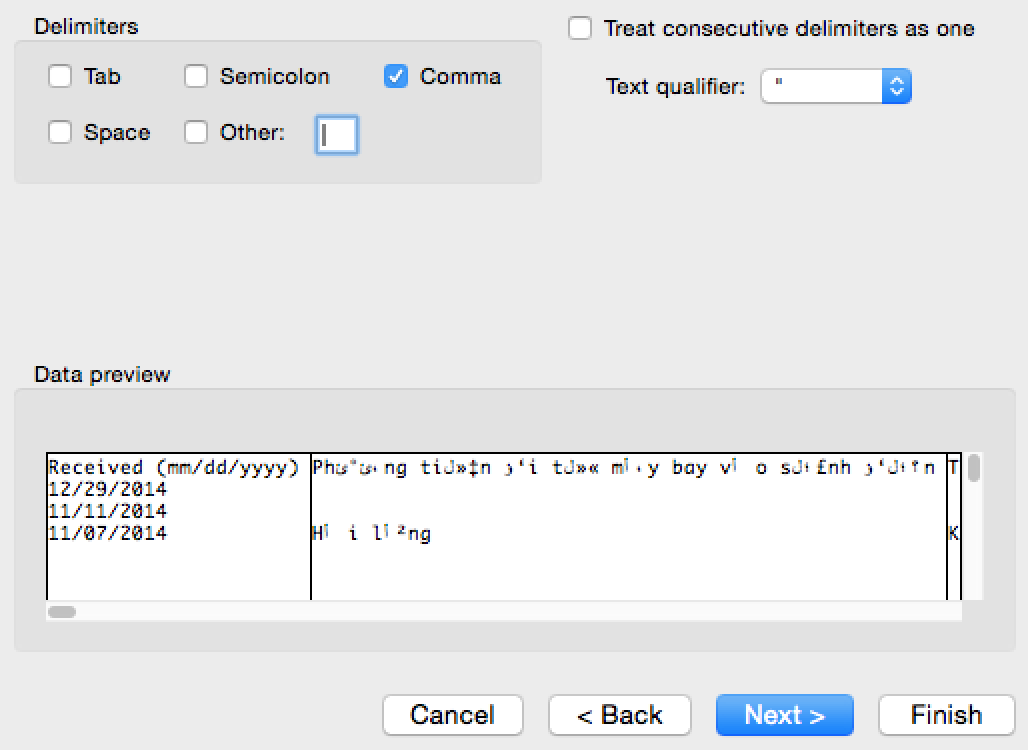 Updating your Spam Filter to prevent form submissions being marked as spam:
How to change spam filters in Gmail
How to change spam filters in Outlook