Note: this function is NOT available in the Wix App Market.
Question
Can I import an existing plugin?
I have one plugin that I'd like to use on another page. Is there a way to copy or import it, so I don't have to start over?
Answer
Yes! There are two options when importing a plugin - Copy and Sync.
You'll find the Import option when you create a new plugin. Click Back (seen next to Next) >> click IMPORT EXISTING FORM BUILDER to open a list of previously saved plugins.
Copy VS. Sync
Copy
The Copy function is a way to borrow the Content and Design from another plugin. It's kind of like using a template.
Once you Copy an existing plugin, you can edit the new plugin independently.
Sync
The Sync function is more like merging your new plugin with an older plugin. Your new plugin will now have the exact same Content and Design as your previous plugin. And, any changes you make to one plugin will also appear on the other. It's almost like creating identical twins. This is a great option if you want to have the exact same plugin live on multiple different websites.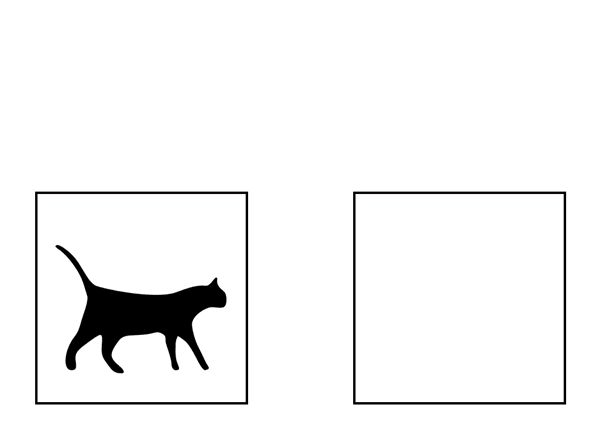 Note: *import functionality is currently not available if using our plugins from the Wix App Marketplace.